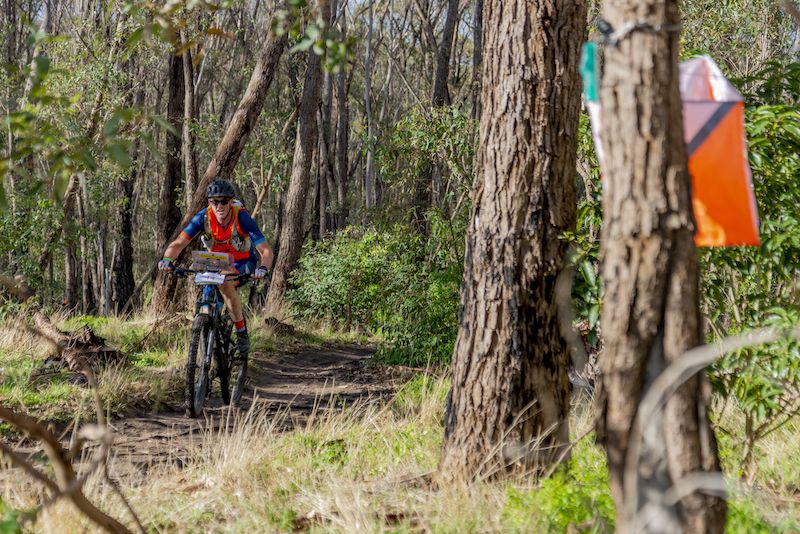 The field was extremely competitive with the winner in the Classic course determined during the final advanced mountain bike leg, with 7 teams racing head to head going into the last leg.
Greg Ley and Adrian McGregor of team Marshans showed off their outstanding riding abilities and came in first to the finish line. Family team, Rob and Felix Davis - Tandoori Chickens, dominated in the Novice category. Full results available here>>
Race HQ greeted teams with ideal racing conditions, with a temperature of 15 degrees and blue skies over scenic Lysterfield Park.
Read more