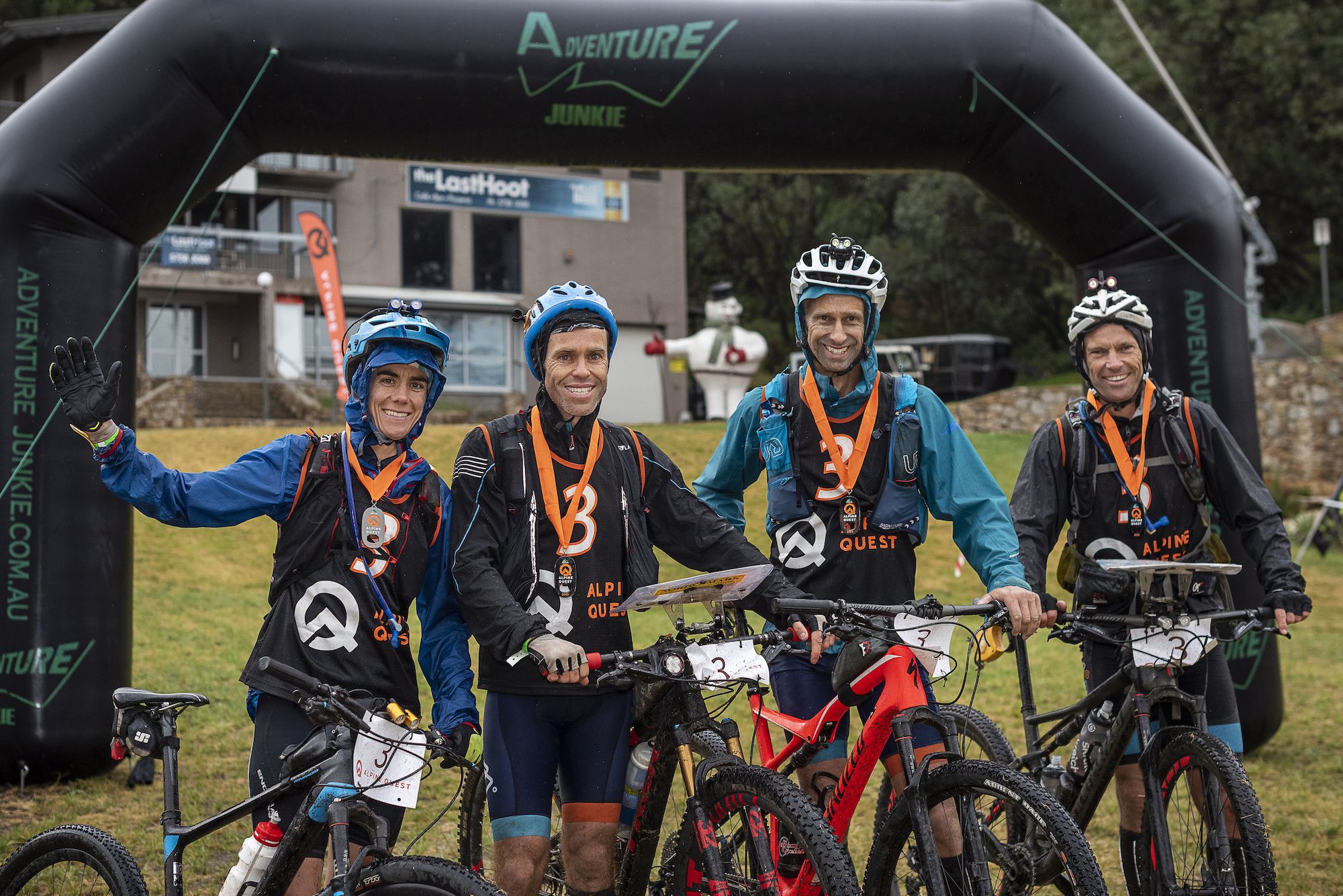 "The trekking leg was like a mini Godzone " said Leo Theoharis from team Thunderbolt at the finish line, while Kim Beckinsdale's first phrase was: "This is the hardest course I have ever done".
The inaugural edition of Alpine Quest finished yesterday and participants faced the extreme weather conditions only possible in the Australian Alps: 35 degrees temperature on the first day with teams trying to keep cool and hydrated turned into +5 and pouring rain on the second day with teams struggling to keep warm.
The epic 140 km course took teams on a journey from the Omeo Valley over the Bogong high plains into the Falls Creek resort with 5200m of elevation gain.
After a 2 hour bus drive descent to the start at the historical Hinnomunjie bridge teams took off 30 seconds apart to negotiate rapids of the famous Mitta Mitta river.
Read more